Private Park Tours
Kangaroo Island Wildlife Park
A private, all inclusive park tour with one of our experienced guides
Often described as the highlight of guests visits to not only Kangaroo Island but also their whole trip to Australia. Attracting stars such as Daniel Radcliffe and Chris Hemsworth! This is definitely not one to be missed during your visit to Kangaroo Island.
Highlights in the Kangaroo Island Wildlife Park Private Tour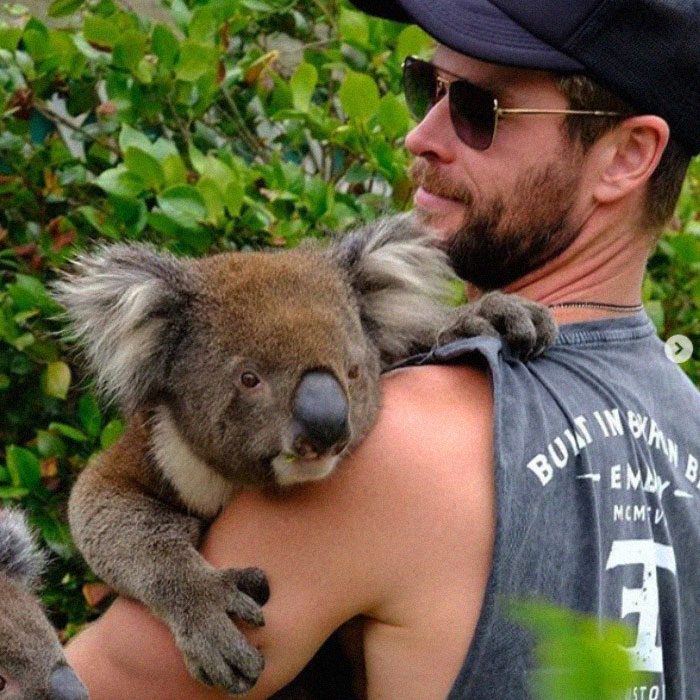 Koala encounter and holding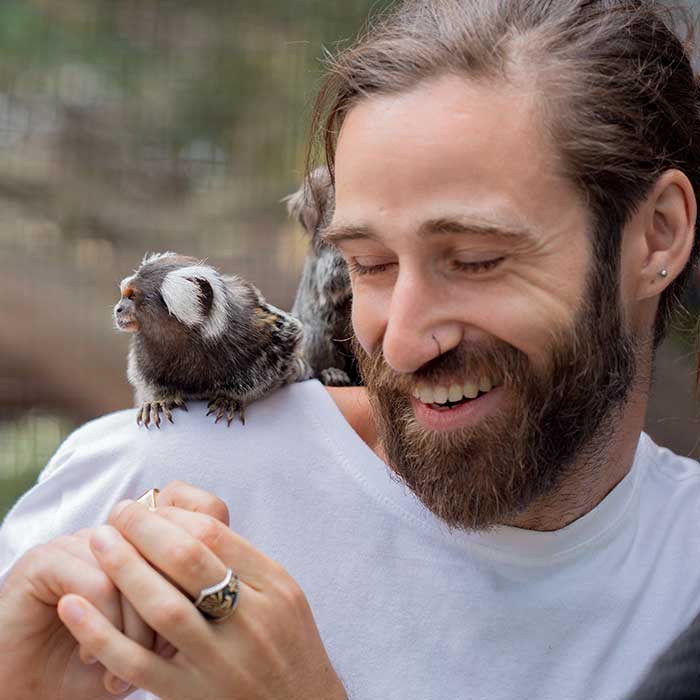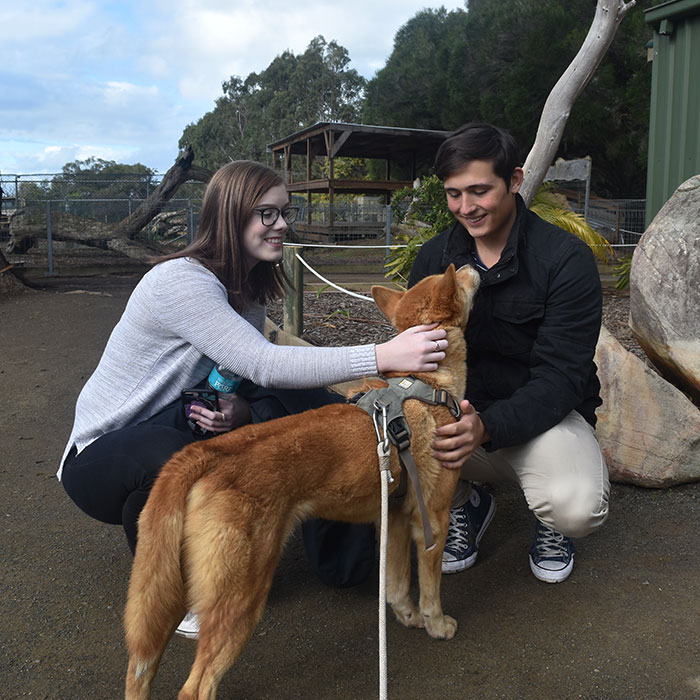 Up-close encounter with a Dingo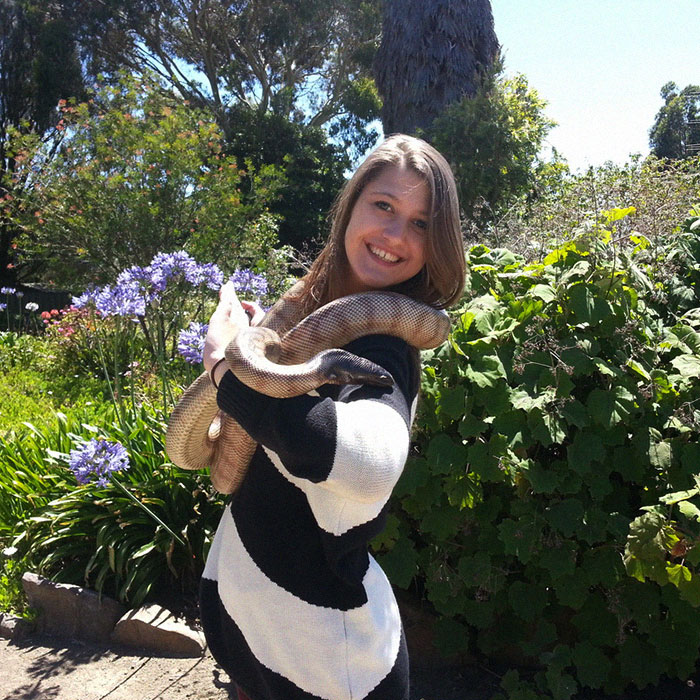 Snake encounter and holding
Up-close encounter with Little Penguins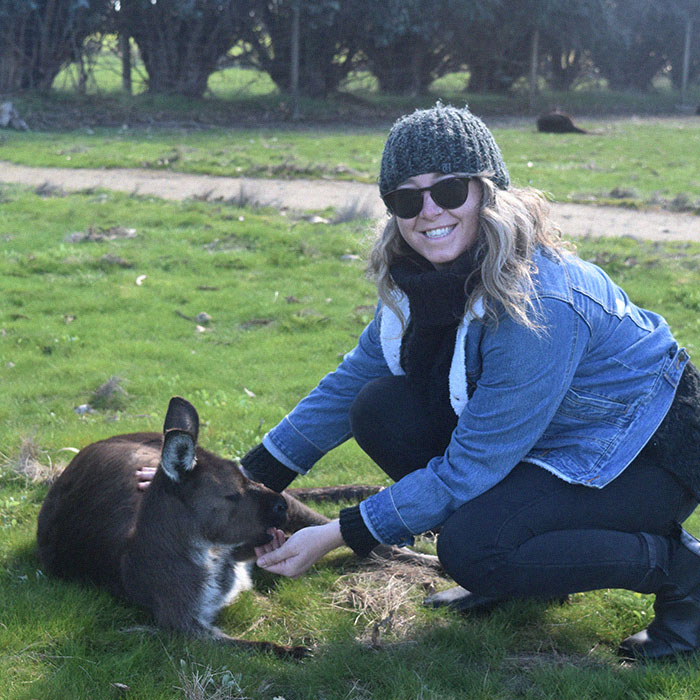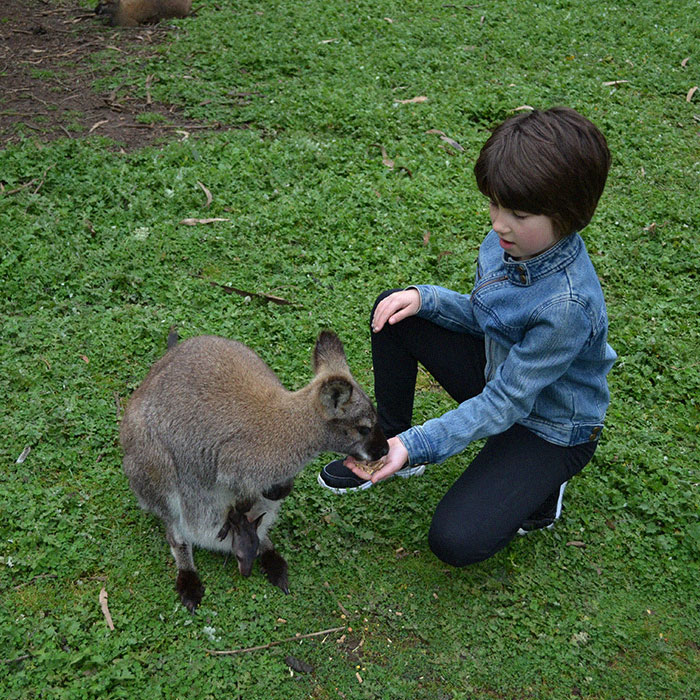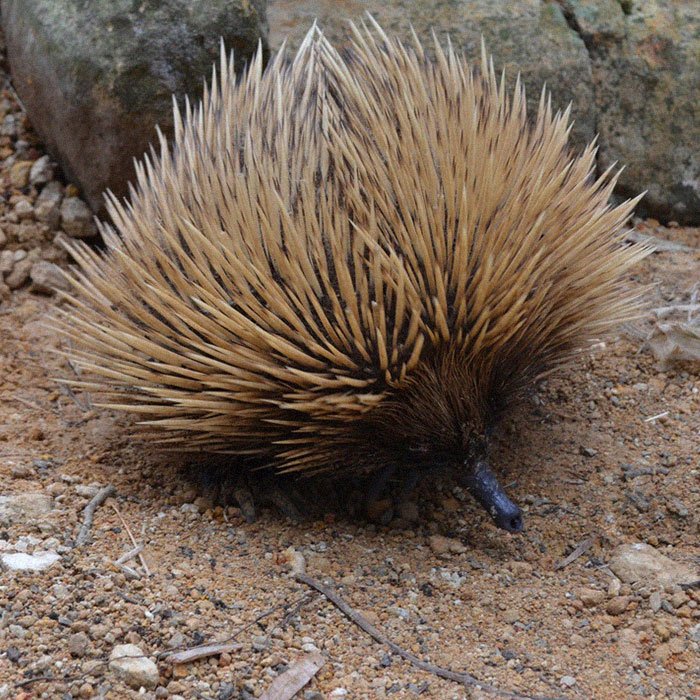 Echidna up-close and feeding (seasonal)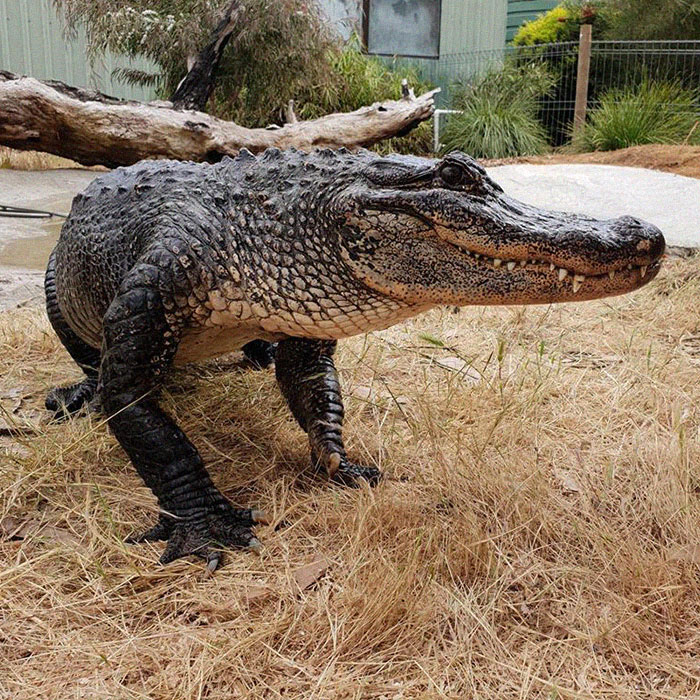 Alligator up-close and feeding (seasonal)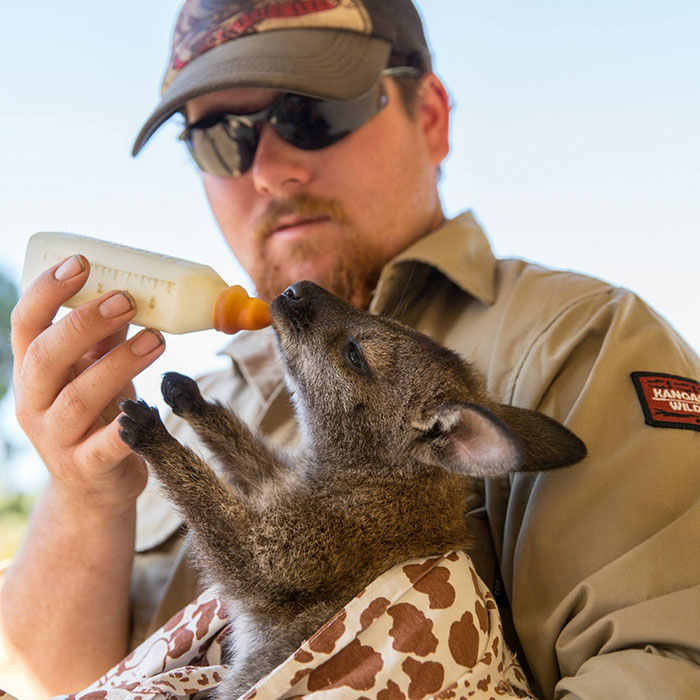 Bottle feed an orphan Joey (seasonal)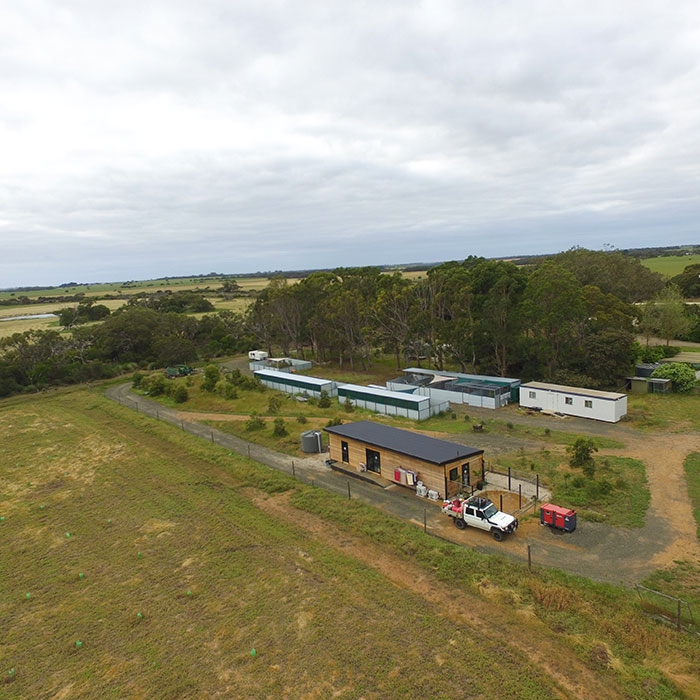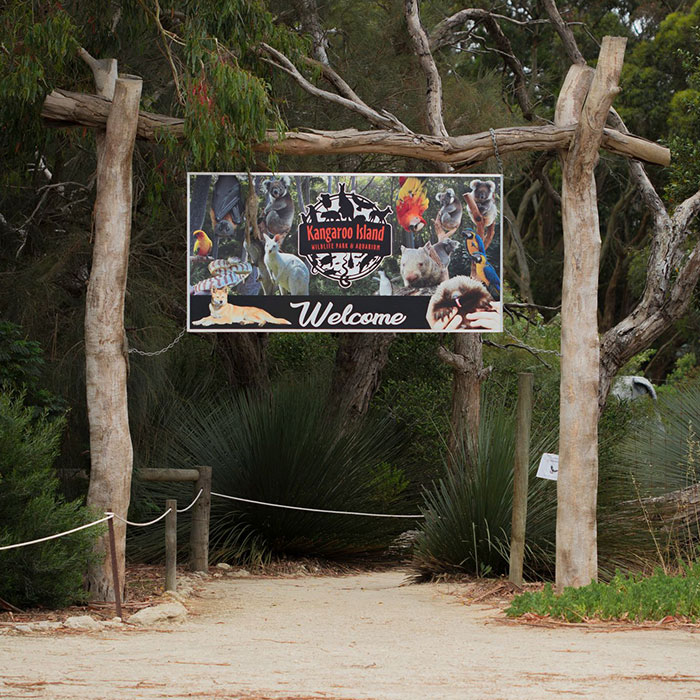 *Seasonal activities are weather dependent and may not be included on cooler days. These tours run for a minimum of one and a half hours.
Terms and Conditions
Bookings are essential to avoid clashing tour times. Bookings in advance are preferred but can be made on the morning of the tour if there is staff availability.
Note: Encounters and animal interactions are subject to change with the season and availability on the day. Please inquire for further information at admin@kangarooislandwildlifepark.com
Park entry is included in the private tour cost. After your tour you can remain in the park as long as you like, we are open 9am-5pm daily.
Please note that Koala holding will not be available during hot summer days and days of extreme weather. If booking during summer, early morning tours are recommended to ensure Koala holding will be able to take place. Our general height and age restrictions is 140cm or over 12 years. Even if the child cannot hold the koala themselves they can still touch and interact with them. These restrictions are at our staffs discretion and can be judged on the day. Due to strict rotation protocol staff cannot guarantee which Koala will be out for any given session. There is a large difference between male and female Koalas and park staff need to be able to determine that the child is confident and willing to hold the Koala for that session of their own accord. The child will not be able to proceed if this cannot be determined.
All encounters are judged at the keepers discretion and may cease at any given time. All participants must follow all instructions given by the keeper and if they fail to do so may be removed from the tour and not issued a refund.
The Kangaroo Island Wildlife Park does not take responsibility for any injuries that are received during the tours.