Kangaroo Island Wildlife Park
One of Kangaroo Island's must do activities!
Welcome to Kangaroo Island Wildlife park
Kangaroo Island Wildlife Park is one of Kangaroo Island's best attractions. With over 150 species of Native Australian wildllife and over 600 animals we've got all the experiences you could wish for!
From cuddly koalas, slithery snakes, the adorable penguins, and the bouncy roos our park has a wide and exciting range of animals for every age to enjoy.
Kangaroo Island Wildlife Park Opening Hours
9.30am – 5pm
(Closed Christmas Day)
Kangaroo Island Wildlife Park Animals
150+ Native species & over 600 animals
Kangaroo Island Wildlife Park Location
4068 Playford Hwy, Duncan SA 5223
Hold a Koala on Kangaroo Island
Kangaroo Island is famous for their cuddly koalas. Well at Kangaroo Island Wildlife Park you can hold one! This unforgettable experience is a true must-do when visiting this beautiful island.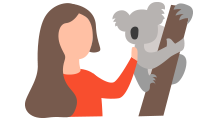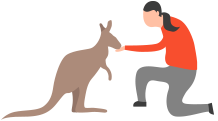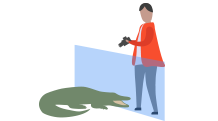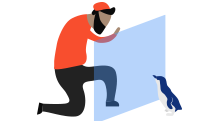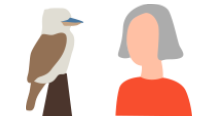 Family  #1
(2 Adults, 1 Child)
$75
Family  #2
(2 Adults, 2 Children) (+$14 per child)
$92
Concession
Students / Senior
$25
Groups
Discounts for 10+ people groups
Contact
Groups / Inbound Tours
Discounts for daily 10+ people groups
Inbound tours / rates available
Contact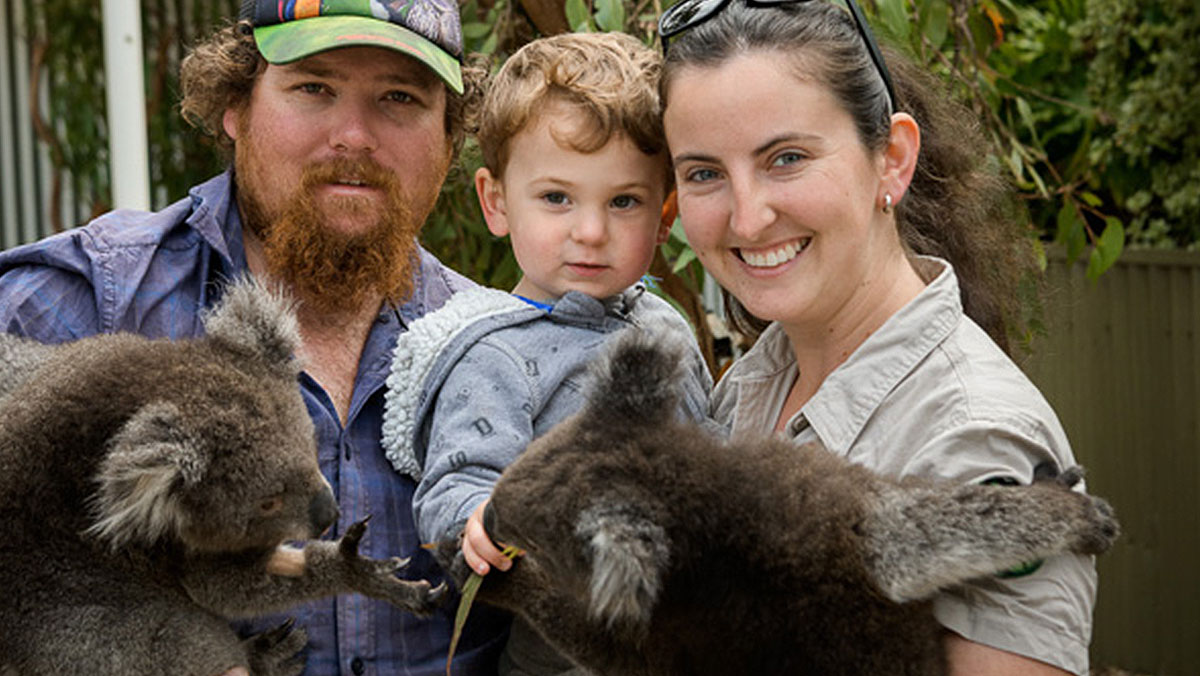 A quick history lesson
The Kangaroo Island Wildlife Park opened in January 1992 under the name of Parndana Wildlife Park. In 2013 Sam and Dana Mitchell bought the park and began to give it a new lease on life. Sam and Dana come from a wildlife background and have been studying their whole lives for the opportunity to support conservation through their own wildlife park.