Kangaroo Island 1 Week Trip
7 Day (1 week) Itinerary for Kangaroo Island Self-drive tour
Plan your 1 week itinerary for free with this helpful list of Things to Do and see on Kangaroo Island
*These are not tours that we run they are suggestions on things to see and do on Kangaroo Island
Day 1
Kangaroo Island Day 1 of the 1 Week Trip
Arrive at Penneshaw
9am Ferry from Cape Jervis
The SeaLink Kangaroo Island goes everyday from Cape Jervis and is only a 45 minute ride to Penneshaw, KI.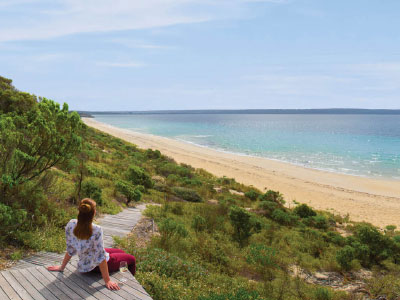 Treck the Sand
10am Take a stroll on Browns Beach
Just a 10 minute drive from the Ferry we recommend heading straight off into the wonderful coastal stretch called Browns beach.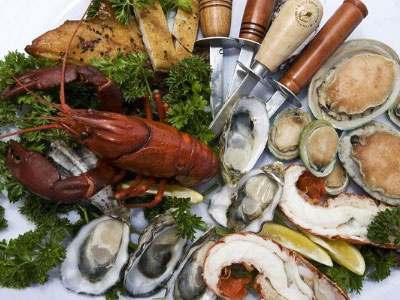 Seafood at it's finest
11am Eat the freshest seafood
20 minutes from Browns Beach is American River. This is a beautiful little spot that has the Oyster Farm Shop. Kangaroo Island is famous for it's wonderful seafood, so be sure to grab the best right here.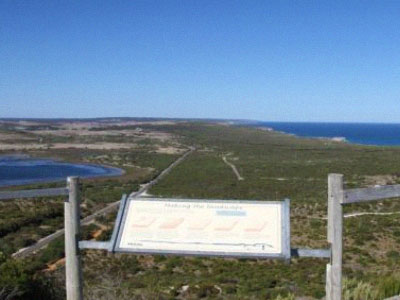 Prospect Hill Walk
2am Ferry from Cape Jervis
Prospect Hill in Pelican Lagoon is a beautiful 30 minute walk that leads to a gorgeous lookout.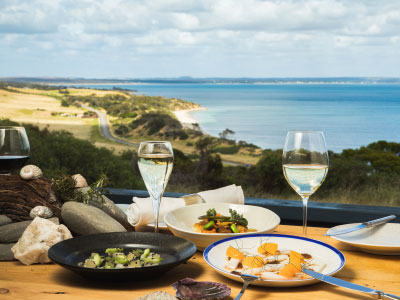 Meal with a View
5pm Sunset Food and Wine
Now we'll head back towards Penneshaw for the ferry. On the way, stop at Sunset Food and Wines for a gorgeous meal to finish off your amazing 2 day Kangaroo Island Trip. Be sure to check their opening hours first!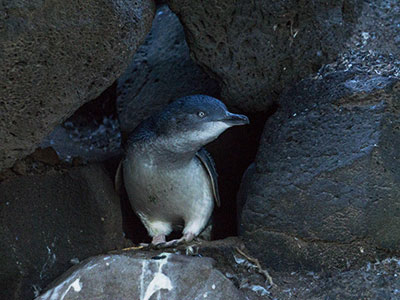 Penguin tours at Penneshaw
Penneshaw Penguin Centre
Evening Wild Penguin Tours
Penneshaw Penguin Centre does incredible penguin tours in Penneshaw where you can see wild little penguins on the beaches at night. This is a must do!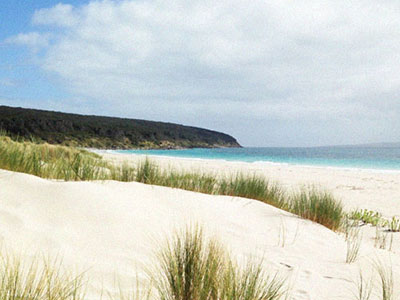 Lashmar Conservation Park
Picnic Breakfast Heaven
9am Lashmar Conservation Park
Pack a picnic for a picture-perfect breakfast in the gorgeous Lashmar Conservation Park. Swamps meet white sandy beaches.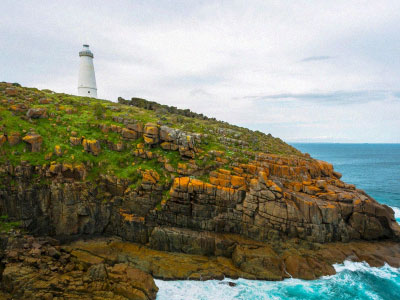 Get stoked for the beach
10am Cape Willoughby
Cape Willoughby was the first lighthouse built in South Australia (1852) and has amazing panormaic views.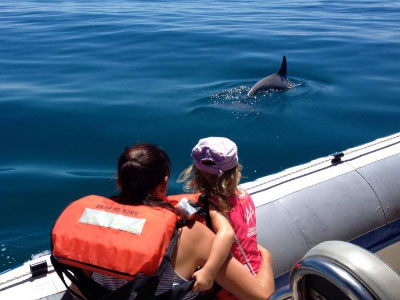 Swim with Dolphins
12pm Dolphin Swim Tour
When you are in Kangaroo Island you have to take a dolphin tour! KI is famous for the wonderful marine life so be sure to take a morning trip with KI Ocean Safari and get up close with fur seals, sea lions, dolphins and even whales!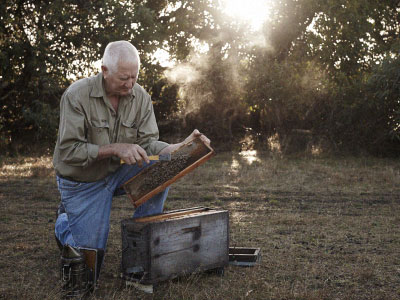 Island Beehive Tours
3pm Island Beehive
Island Beehive run personalised tours most days every half hour from 10am to 3:30pm. Be sure to call! Tours go for about 30 minutes.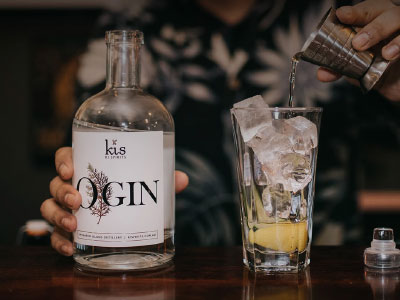 Get in the Spirit
4pm Kangaroo Island Spirits
Take a trip to the famous Kangaroo Island Spirits for some KI authentic gin, liquers and vodka. They also have exciting tours and experiences!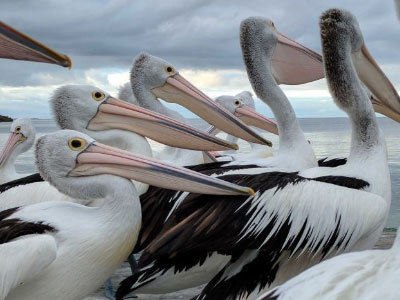 Kingscote Pelicans (photo by ABC)
Rest up in Kingscote
7pm Eat the freshest seafood
Rest up in Kingscote for the night. Dinner is available every night at Ozone Hotel.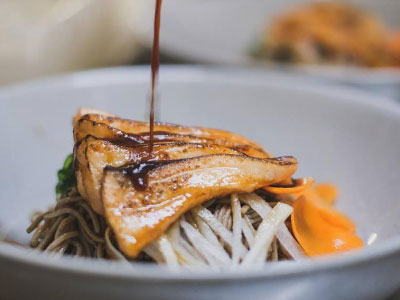 Cactus – Coffee, Food, Bar
Breakfast in Kingscote
8am Cactus 
For breakfast you could stop by the beautiful Cactus. This place is perfect for brekky always serving up new and exciting meals. Be sure to check out Cactus' Facebook for the latest menu.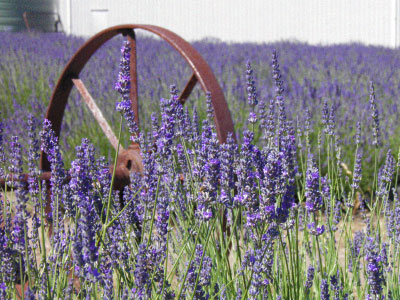 Stop and smell the flowers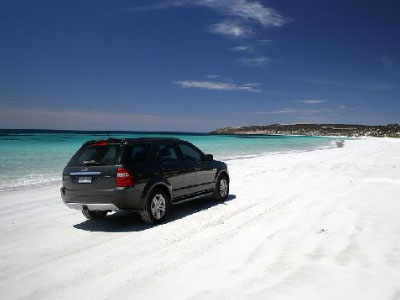 "The Long White Beach"
10am Emu Bay
Clear waters, long shoreline, vehicle access, paradise? Truely a beautiful beach that you need to check out on your Kangaroo Island trip.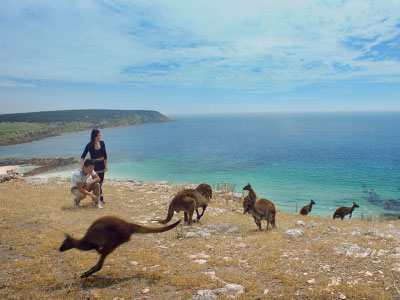 Get stoked for the beach
11:30am Stokes Bay
20 minutes north of the Wildlife Park is Stokes Bay. This is a gorgeous beach with kangaroos, fantastic views and maybe the perfect spot for a quick dip!
Check out this awesome 360 degree video of Stokes Bay's kangaroos.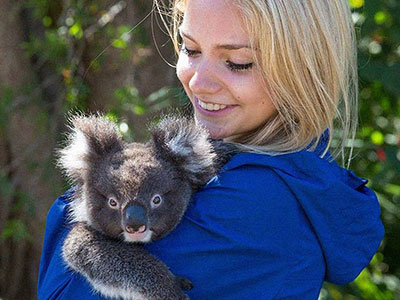 Kangaroo Island Wildlife Park
Explore the Wildlife Park
1pm Kangaroo Island Wildlife Park
Kangaroo Island Wildlife Park is open everyday and is the best place on Kangaroo Island to get up close with beautiful Australian animals. Koalas, kangaroos, dingos, little penguins and hundreds of native creatures. This is a must do on your K.I trip!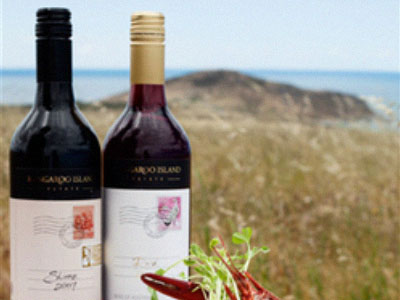 KI Estate Wines
5pm KI Estate Wines
After having explored KI Wildlife Park grab a drink at Kangaroo Island Estate Wines. Then grab some shut-eye at Parndana. With a few general stores, a small hotel, a Soldier Settlement Museum this is a great stop for tomorrow's adventure.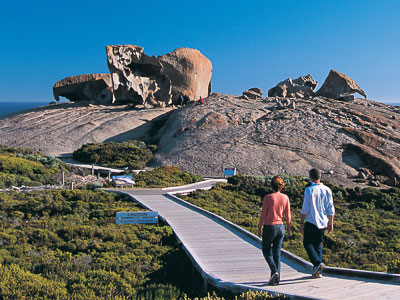 Chase serenity
9am Flinders Chase
Alright today is going to be a day filled with wildlife and Kangaroo Island's amazing nature! First, we're driving to Flinders Chase which is a 40 minute drive from Parndana.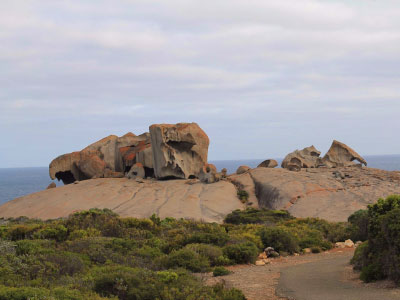 Wow this rocks!
10am Remarkable Rocks
If you have ever Googled "Kangaroo Island" then chances are you've heard of the landmark; the Remarkable Rocks. This is a must do! They are truely "remarkable".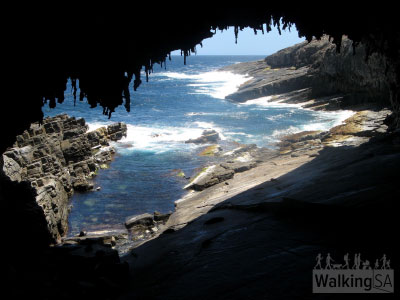 Admire wild Fur Seals
11am Admirals Arch and Fur Seals
Wild Australian Fur Seals, the Admirals Arch rock formation and the gorgeous Cape Du Couedic Lighthouse. This place is also a must-do. This is a super incredibly awesome spot!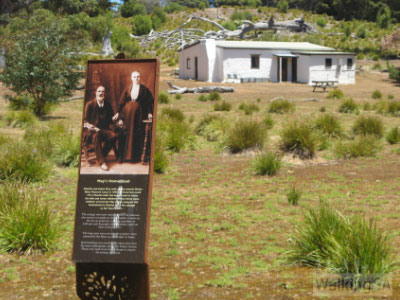 Heritage Walk & Discovery Walk
Walk the Walk
1pm Heritage & Discovery Walk
The Heritage Walk and Discovery Walk in Flinders Chase National Park are short walks that teach you a lot about the amazing area.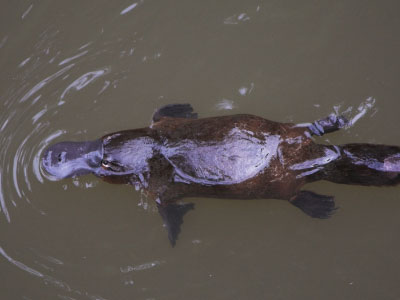 Hike the waterhole
3pm Spot a wild Platypus
Platypus are rare but with some patience you might see one on the Platypus Waterhole Walk. 2 hour walk. The later in the day the more of a chance seeing a platypus.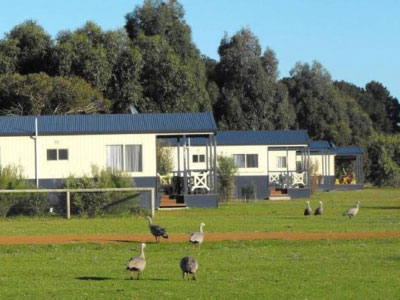 Camp in nature
6:30pm Western KI Caravan Park
Its been a long day, time to relax. Stay at one of Flinders Chase's many campgrounds such as Western KI Caravan Park.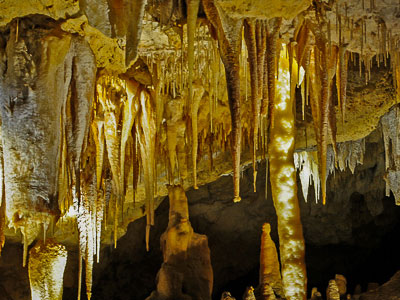 Cave Guided Tour
11am Kelly Hill Caves Tour
Naturally dramatic landscapes in the woodlands the Kelly Hill Conservation Park boasts the beautiful limestone cave system. Kelly Hill Cave Tours daily from 10.15am.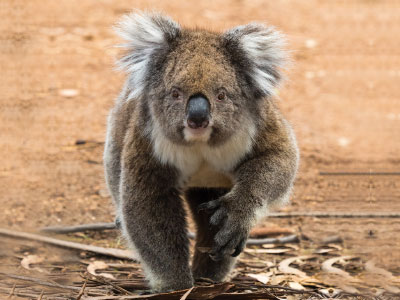 Koala-ty time with Nature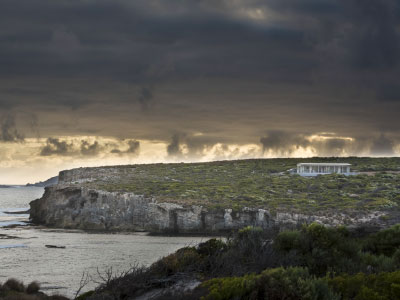 Live in Luxury
6pm Hanson Bay Accomodation
Six self-contained beach-side holiday cabins with the best view you could dream of at Hanson Bay Beachfront Cabins.
Take a Seal Tour
10am Seal Bay Tour
Vivonne Bay has a long , curved sandy beach that is perfect for surfing, fishing and chillin' at for the morning. A great jetty and a great morning picnic spot.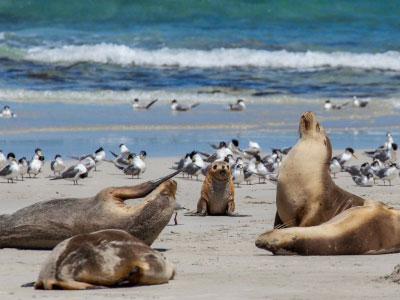 Take a Seal Tour
1.45pm Seal Bay Tour
When your on Kangaroo Island you have to do a seal tour. This 45 minute tour takes you to the heart of a wild colony of Australian Sea Lions. 100% wild, 100% amazing.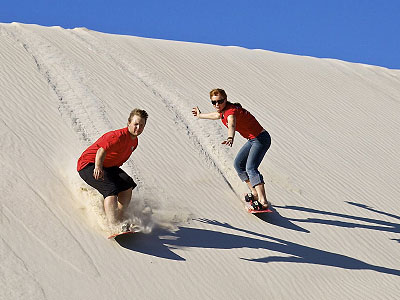 Kangaroo island Outdoor Action
Sandboarding Little Sahara
3pm Little Sahara
Just a 10 minute drive away from Seal Bay is the Little Sahara. Here you can rent Sandboards or Sand-Toboggans to surf down the beautiful sand dunes of the Little Sahara. 1 hour is plenty of time as you'll be tired out very quickly from all the action!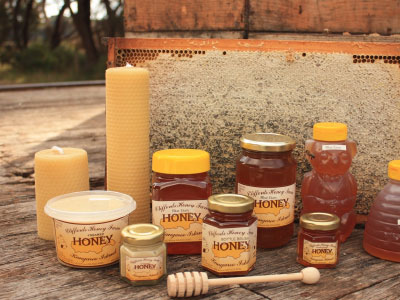 Buzzing for a good time
11am Clifford's Honey Farm
Quality honey and range of products including honey farm guided tours for an educational and equally delicious experience!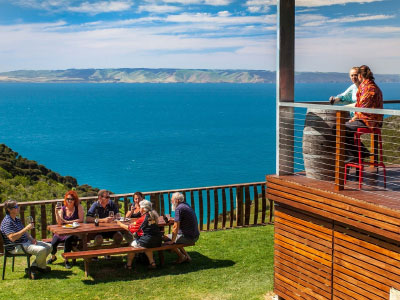 A grape time
2pm Dudley Wines
Open daily from 11am to 4:30pm Dudley Wines offer a range of wines for tasting and only 12km from the Ferry Terminal.
Ferry back to Cape Jervis
Ferry good week
Ferry Back to Adelaide
Time to head back to Adelaide. It's been a great week and seen so so much! Itinerary made by Kangaroo Island Wildlife Park.